CTVA
The Classic TV Archive - US Comedy Series
The Bob Newhart Show (1961-62) - The Bob Newhart Show (1972-78) - Newhart (1982-90)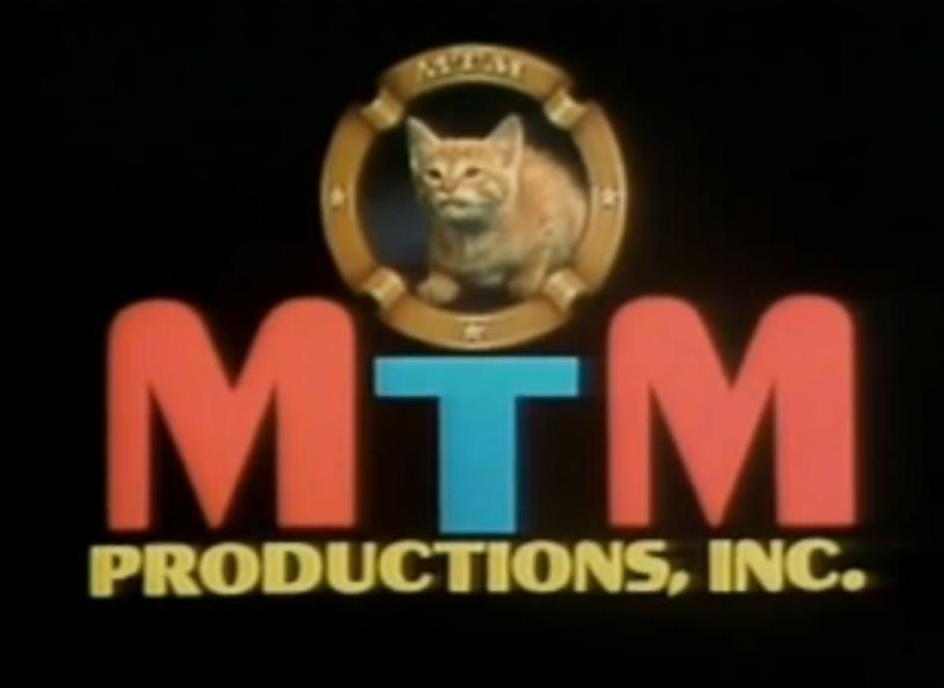 Newhart (1982-90)
Episode Guide compiled by The Classic TV Archive
with contributions by:
references:
TV Guide / Library of Congress (telnet://locis.loc.gov)
Internet Movie Database (https://us.imdb.com)
UCLA Film and Television Archive
Newhart (season 1) (CBS) (1982-1983)
Newhart (season 2) (CBS) (1983-1984)
Newhart (season 3) (CBS) (1984-1985)
Newhart (season 4) (CBS) (1985-1986)
Newhart (season 5) (CBS) (1986-1987)
Newhart (season 6) (CBS) (1987-1988)
Newhart (season 7) (CBS) (1988-1989)
Newhart (season 8) (CBS) (1989-1990)
-------
NEWHART
-------
MTM Enterprises, Inc.
for
CBS (Mondays 9:30 PM EST)(seasons 1-4)(1982-86)
CBS (Mondays 9:00 PM EST)(seasons 5-6)(1986-88)
CBS (Mondays 8:00 PM EST)(season 7)(1988-89)
CBS (Mondays 10:30 PM EST)(season 8)(1989-90)

Produced by Sheldon Bull (season 1 and 2)
Produced by Roy Teicher & Richard Rosenstock (season 3)
Produced by Barton Dean & Douglas Wyman (season 4)
Produced by Michael Loman & Arnie Kogen (season 5)
Produced by Arnie Kogen (season 6)
Produced by Stephen C. Grossman (season 7 and 8)

US Comedy series 1982-1990 184 episodes x 30 min color

starring
Bob Newhart as Dick Loudon
Mary Frann as Joanna Loudon
Tom Poston as George Utley
Julia Duffy as Stephanie Vanderkellen (1983-1990)
Peter Scolari as Michael Harris (1984-1990)

William Sanderson as Larry (1982-1990)
Tony Papenfuss as First Darryl (1982-1990)
John Voldstad as Second Darryl (1982-1990)

with
Thomas Hill as Jim Dixon (1982-1990)
William Lanteau as Chester Wanamaker (1982-1990)
Rebecca York as Cindy Parker Devane (1984)
Jeff Doucette as Harley Estin (1984-1988)
Lee Wilkof as Elliot Gabler (1984-1985)
Linda Carlson as Bev Dutton (1984-1988)
Todd Susman as Constable Shifflett (1985-1989)
Fred Applegate as J.J. (1985-1987)
Ralph Manza as Bud (1985-1990)
Cliff Bemis as Paul (1988-1990)
Kathy Kinney as Prudence Goddard (1989-1990)
David Pressman as Art Rusnak (1989-1990)
from seasons 1 and 2:-
Steven Kampmann as Kirk Devane (1982-1984)
Jennifer Holmes as Leslie Vanderkellen (1982-1983)
Ruth Gordon as Kirk's grandmother

"Newhart" theme music by Henry Mancini

Premise/Background:
In 1982, Bob Newhart brought his patented stutter and unique timing back
to network audiences with "Newhart," which ran until September of 1990.
With the advent of the new show, most TV afficionados expected Bob Newhart
to act like, well, Bob Newhart. And that's just what he did. But the real
question was whether Bob's dryer-than-dry delivery would work in a rural
environment, far from the slick setting of Chicago, where his last show
took place.
Much to the delight of audiences, network executives, and Bob Newhart
himself, it did work. Newhart played Dick Loudon, a "how-to" book writer
from New York who decided to practice what he preached by moving into and
renovating a Vermont Inn built in 1774.
For Dick and his wife Joanna, it isn't the Inn that's high-maintenance
--it's the townsfolk that accompany it. Each character seems to have more
than a few screws loose.
George Utley, whose ancestors have been caretakers in the area for more
than 200 years, is needy.
Kirk, who runs a nearby cafe/giftshop, is a compulsive liar.
Stephanie, the maid, is a rich, spoiled brat, just like her cousin Leslie.
who abandons the maid job after a year. Weirdest of all
The three brothers who drift in and out of the Loudons' lives.Two of them
are named Darryl. Neither Darryl nor Darryl speaks; that chore goes to
their fraternal leader, Larry.
Eventually, Dick branches out into local television and ends up with more
nuts on his hands, the worst of them being Michael Harris. Michael not
only produces Dick's show, but ends up marrying his maid.
################## Newhart ###################
##############################################
##############################################
Have you any comments, corrections, episode titles, air dates, production numbers, directors, writers, story/synopsis, guest stars, cast lists, etc?
Have you any old videos, or tv guides? Dust them off and let us know if you have any information on this series or any other tv series from the
Golden Age of TV, which is missing from any episode guides on the web. Perhaps a certain episode of a particular series coincided with a key
moment in your life, or in world events - and or has left a vivid memory of when it was shown. Let us know. Would you like to see any other
tv series guides on this site? If so please e-mail The Classic TV Archive - see Feedback below.
This guide may be distributed and copied freely, in its entirety, for personal use. All original author and copyright information must
remain intact. Any sales or other uses of this document are expressly forbidden, without the specific consent of the author(s).
Copyright © The Classic TV Archive. All rights reserved.

Return to The Classic TV Archive Home Page
Feedback - Comedy Forum