US Anthology series (chronological order) - US Anthology series (alphabetical order) - Sponsors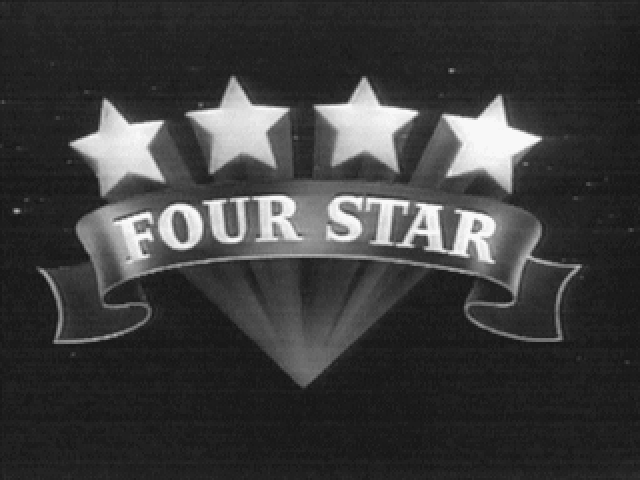 The Dick Powell Show (1961-63)
aka 'The Dick Powell Theatre' Syndication title 1966-67 "Theatre I".
Episode Guide compiled by The Classic TV Archive
with contributions by: Rina Fox
references:
Library of Congress (telnet://locis.loc.gov)
Internet Movie Database (https://us.imdb.com)
UCLA Film and Television Archive
The Dick Powell Show (season 1) (NBC) (1961-62)
The Dick Powell Show (season 2) (NBC) (1962-63)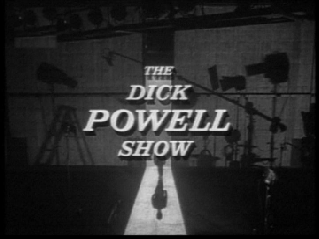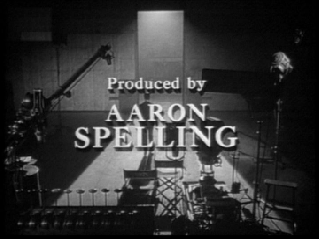 for NBC
US Anthology Drama series 1961-63 60 episodes x 60 min bw
Hosted by Dick Powell
Four Star Television was a company found to utilize the talents of
Dick Powell, Charles Boyer, Rosalind Russell, and Joel McCrea. In fact,
the last two hardly contributed and David Niven was co-opted with some
assistance from Ida Lupino. The main drama output was channeled into
'The Dick Powell Show' which was highly regarded. Not only was a high
standard of production maintained but several pilots were featured
including those for 'Burke's Law' and Saints and Sinners`
Powell last hosted the show for the January 1, 1963, airing. He died the
following day after a short bout with cancer. Introductions he had already
filmed for future shows were removed at his family's request, and a series
of guest stars taped those introductions, a few of whom are noted below.
Milton Berle hosted 'Charlie's Duet'
John Wayne hosted 'The Third Side Of A Coin'
Ronald Reagan hosted 'The Last of the Private Eyes'
########### The Dick Powell Show #############
################## Feedback ###################
##############################################

This series really was DICK POWELL's finest hour. I give this "4 Star" series 5 stars in all categories.
Production Values - HIGH, Script and Acting -THE BEST with fine list of Guest Stars. It's oozing with quality!
A pity he died during the production. There is NOTHING on the box of this quality these days. [DM]
########### The Dick Powell Show #############
##############################################
##############################################
Have you any comments, corrections, episode titles, air dates, production numbers, directors, writers, story/synopsis, guest stars, cast lists, etc?
Have you any old videos, or tv guides? Dust them off and let us know if you have any information on this series or any other tv series from the
Golden Age of TV, which is missing from any episode guides on the web. Perhaps a certain episode of a particular series coincided with a key
moment in your life, or in world events - and or has left a vivid memory of when it was shown. Let us know. Would you like to see any other
tv series guides on this site? If so please e-mail The Classic TV Archive - see Feedback below.
This guide may be distributed and copied freely, in its entirety, for personal use. All original author and copyright information must
remain intact. Any sales or other uses of this document are expressly forbidden, without the specific consent of the author(s).
Copyright © The Classic TV Archive. All rights reserved.

Return to The Classic TV Archive Home Page
Feedback - Anthology Forum