Welcome to the CTVA Heritage Archive A Spin-off from - The Classic TV Archive Website - CTVA Heritage Forum


Heritage Archive : Theater / Movie House Archive (US) - Saloon Bar Archive (US) / Theatre / Cinema Archive (UK) - Public House Archive (UK)
Street Ironworks Archive

-

Machine Tools Archive - Factory Mill Archive - Auto Archive - Bus / Coach / Tram Archive - Train Archive - Toy Archive - Maritime Archive


Street Ironworks Archive: Steve Shaw Gallery #1
Gallery #1 - Gallery #2 - Gallery #3 - Gallery #4 - Gallery #5
Some of the Street Ironworks seen by Steve Shaw
Coal Plates / Manhole Covers / Grids / Drain Covers / Fire Hydrant Covers (FH),
Inspection Chamber Covers/ Electrical & Telecommunication Covers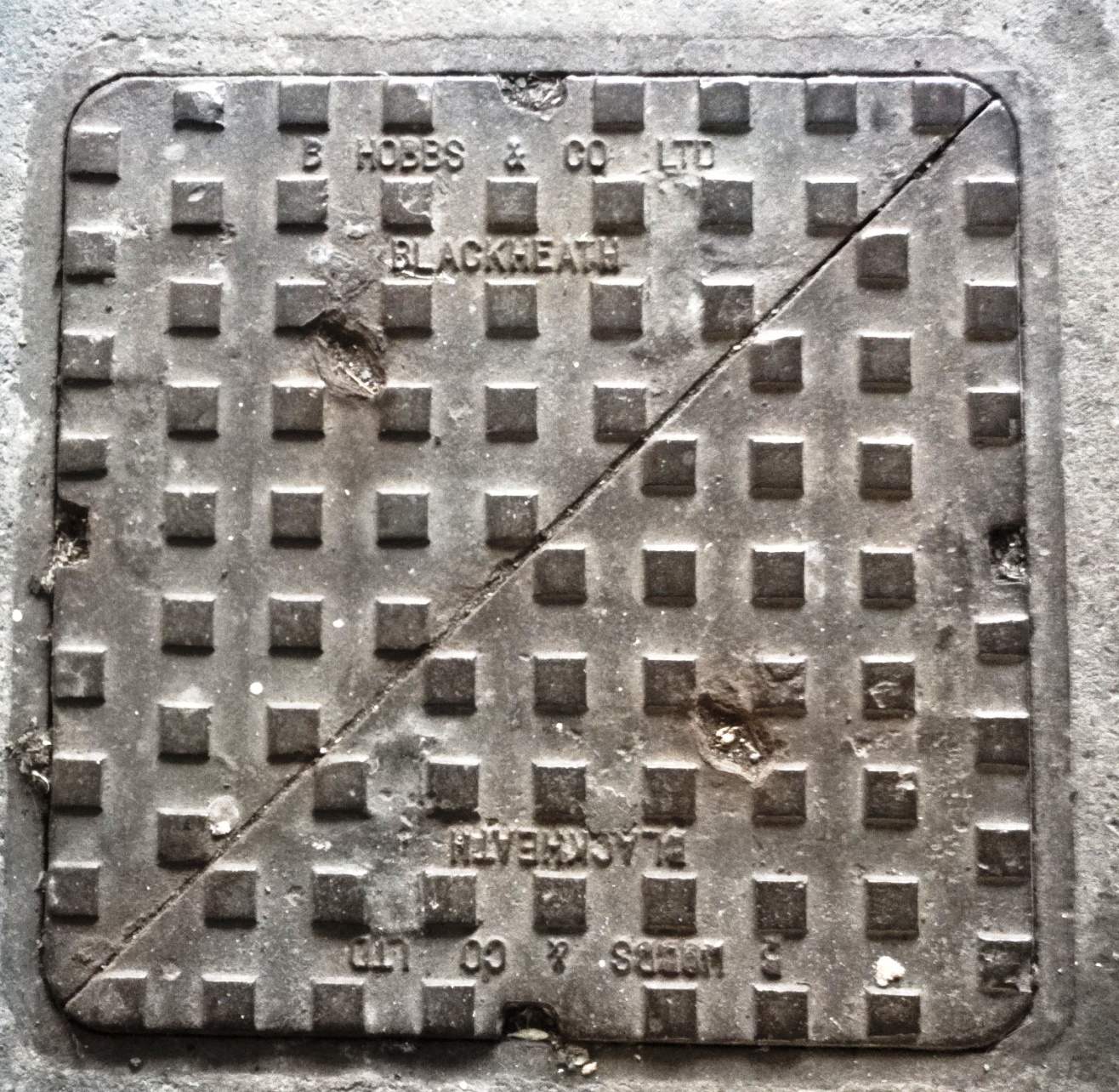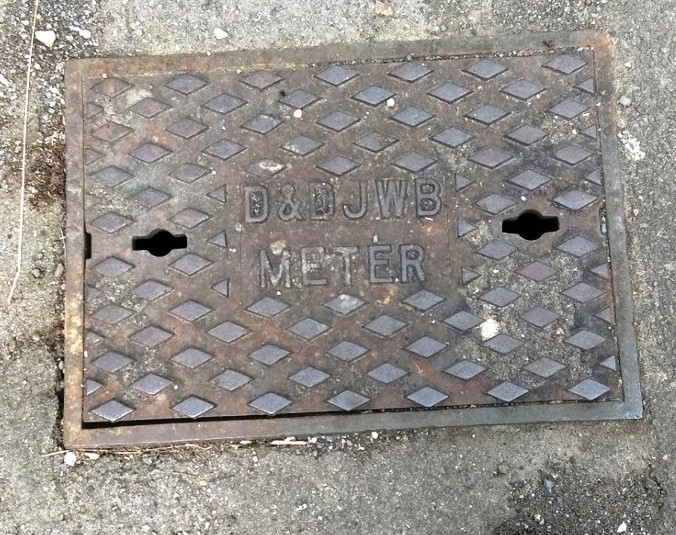 B. HOBBS &CO. LTD. BLACKHEATH D & D JWB METER (possibly Dudley & Dowell)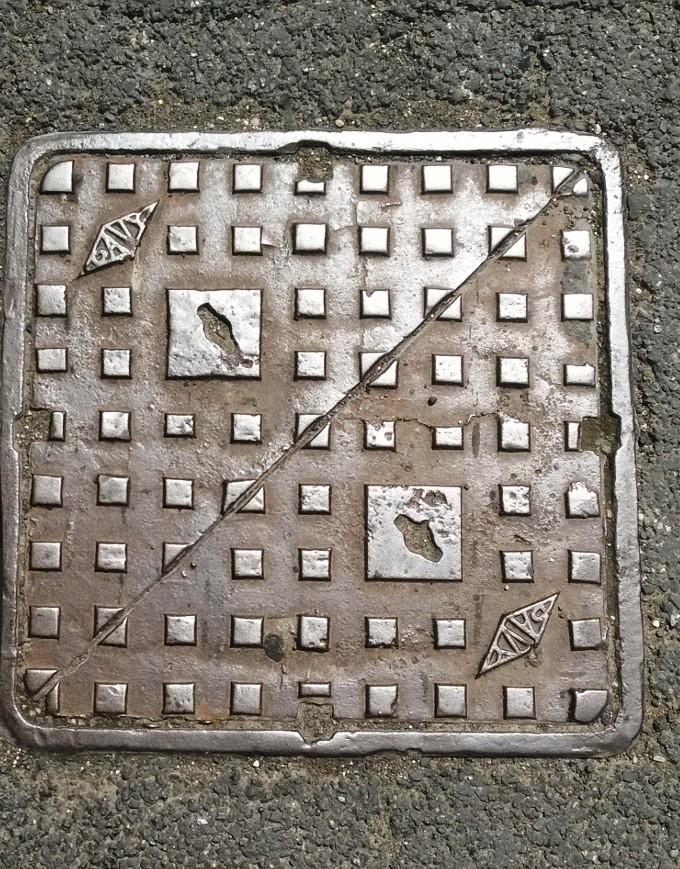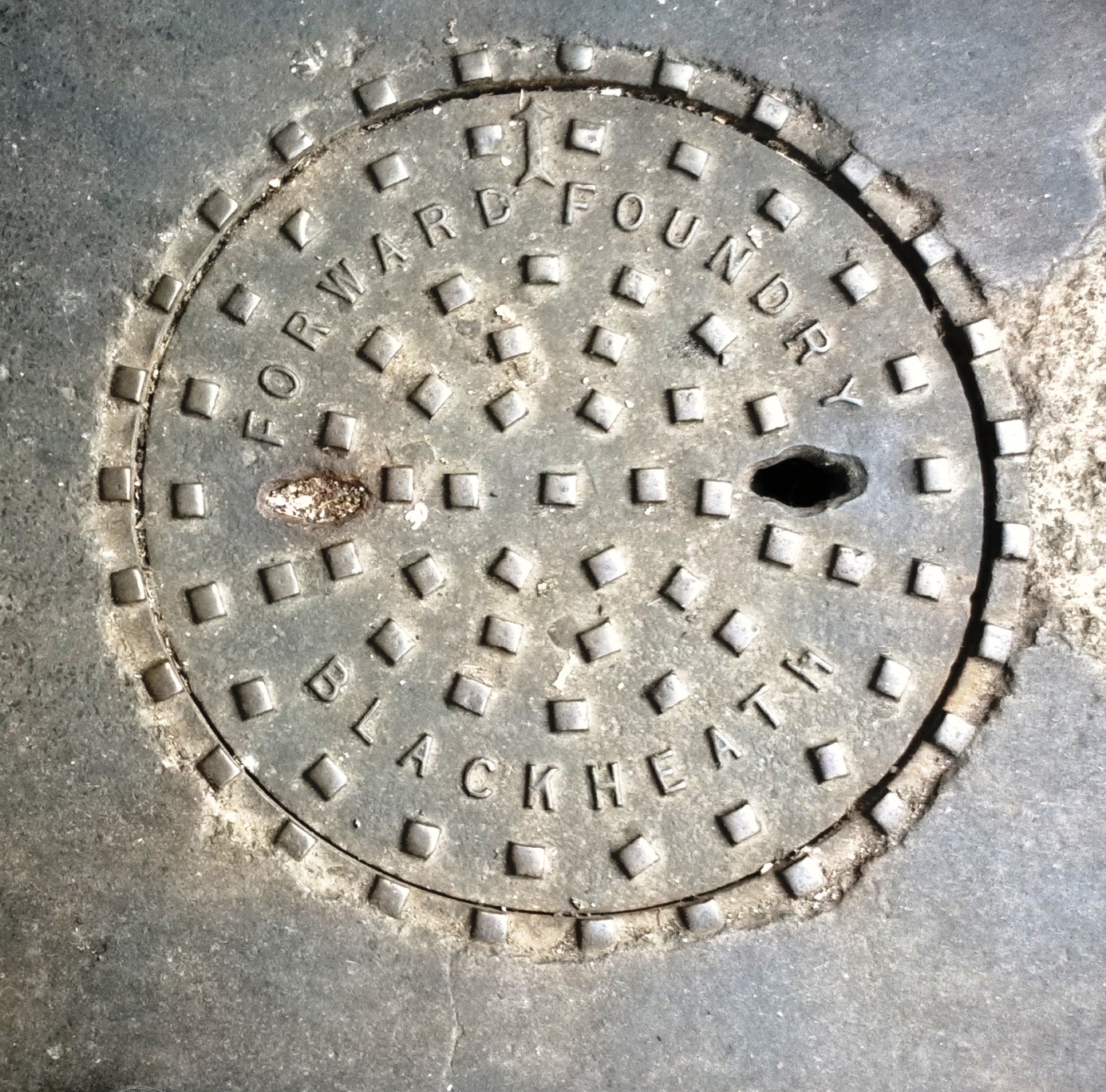 DAVY Ironworks FORWARD FOUNDRY BLACKHEATH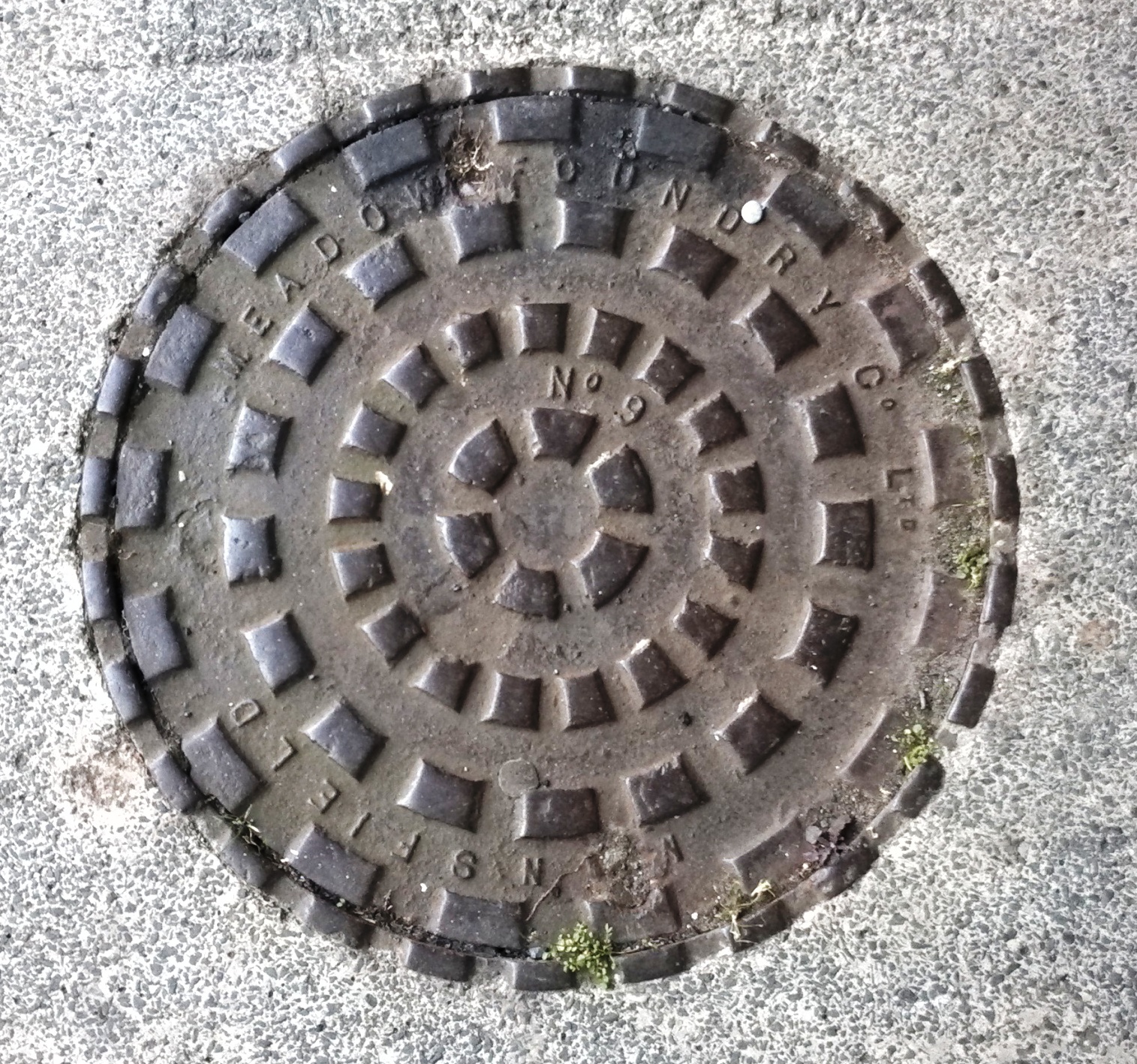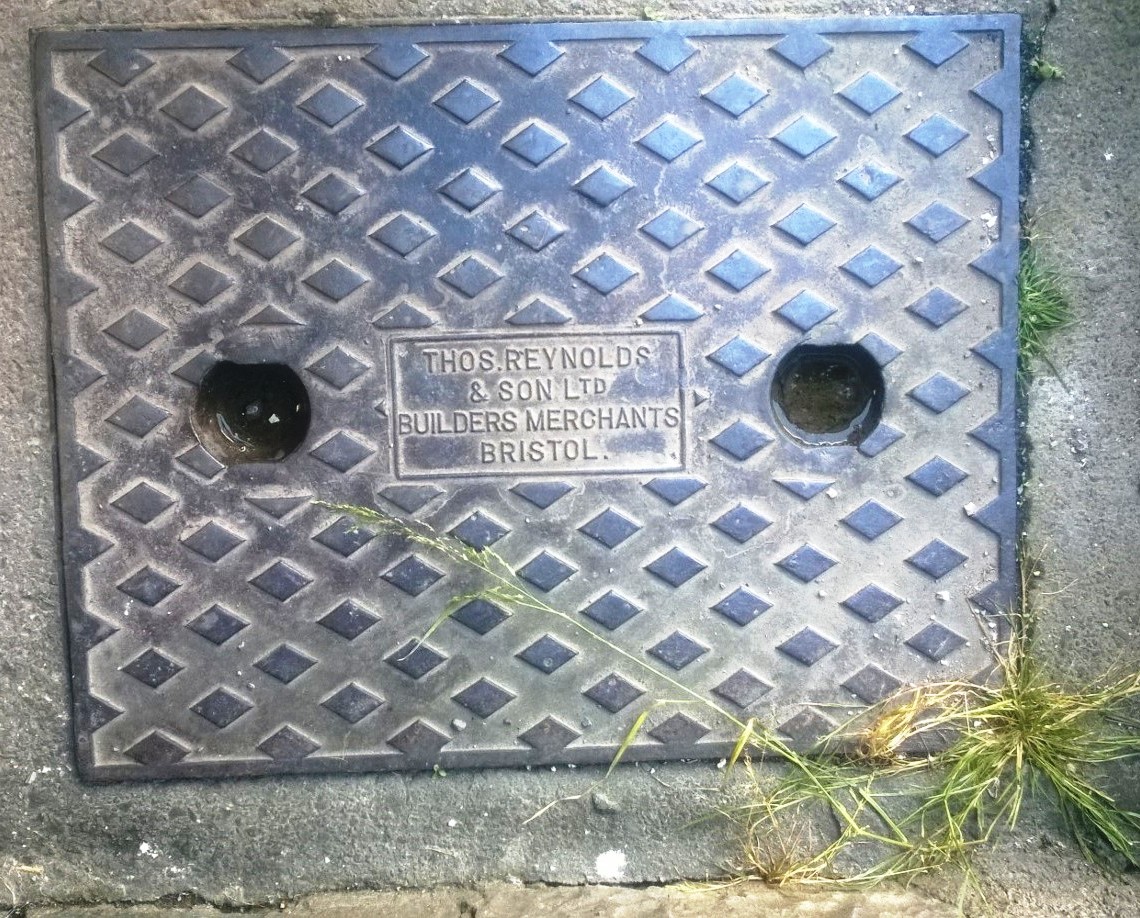 MEADOWS FOUNDRY MANSFIELD THOS. REYNOLDS & SON LTD BRISTOL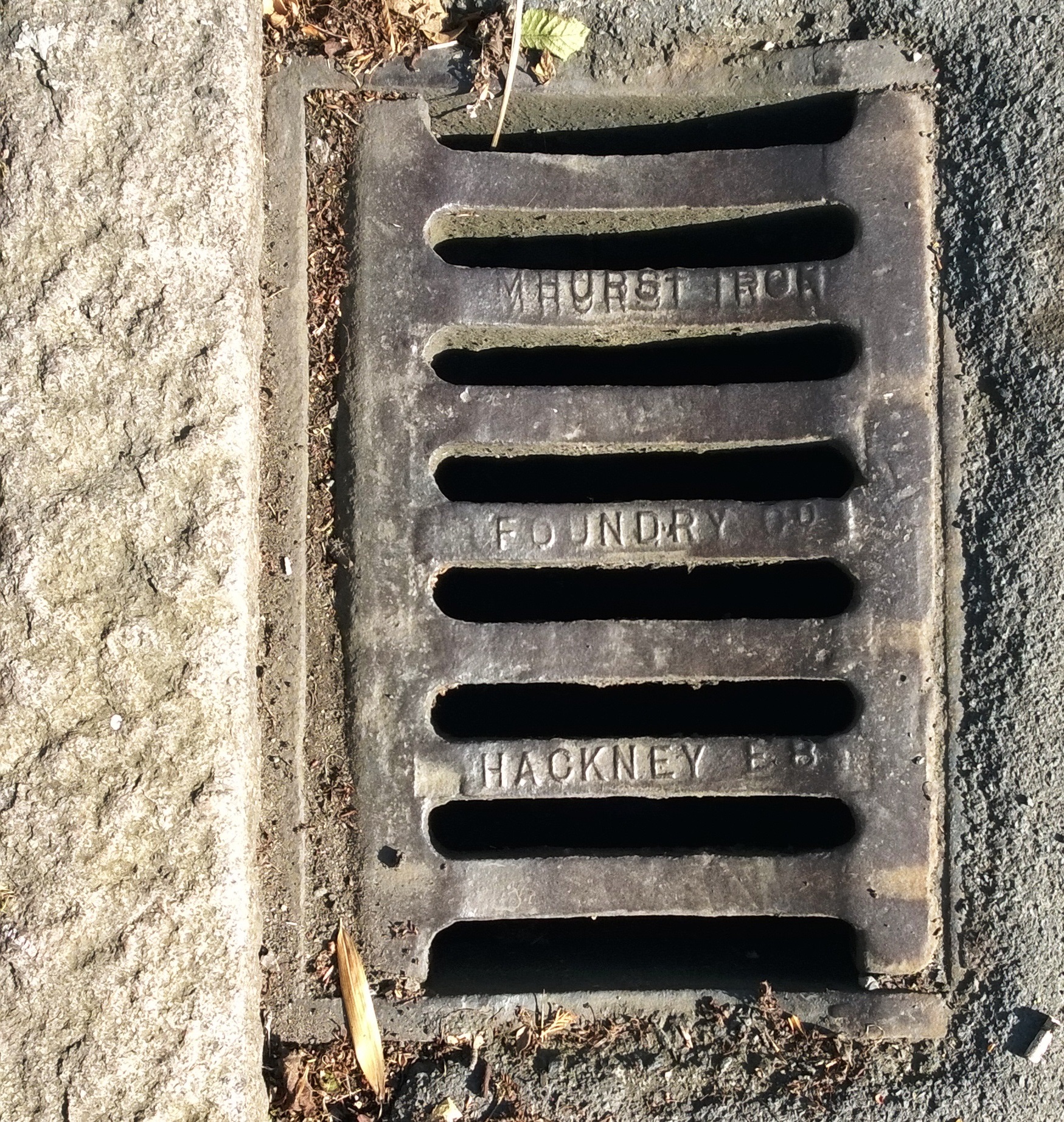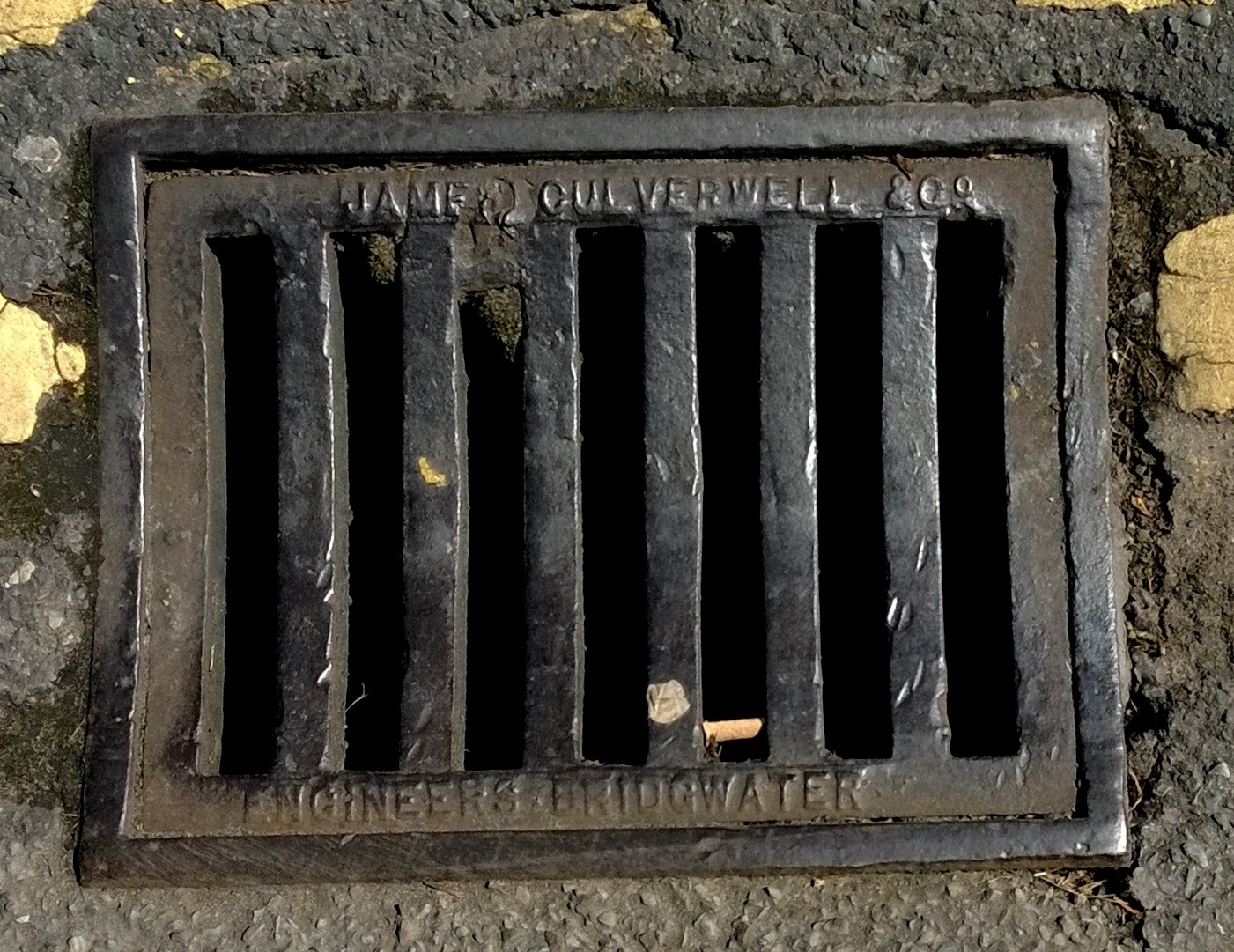 W. HURST IRON FOUNDRY CO. HACKNEY E.8 JAMES CULVERWELL & CO. ENGINEERS BRIDGWATER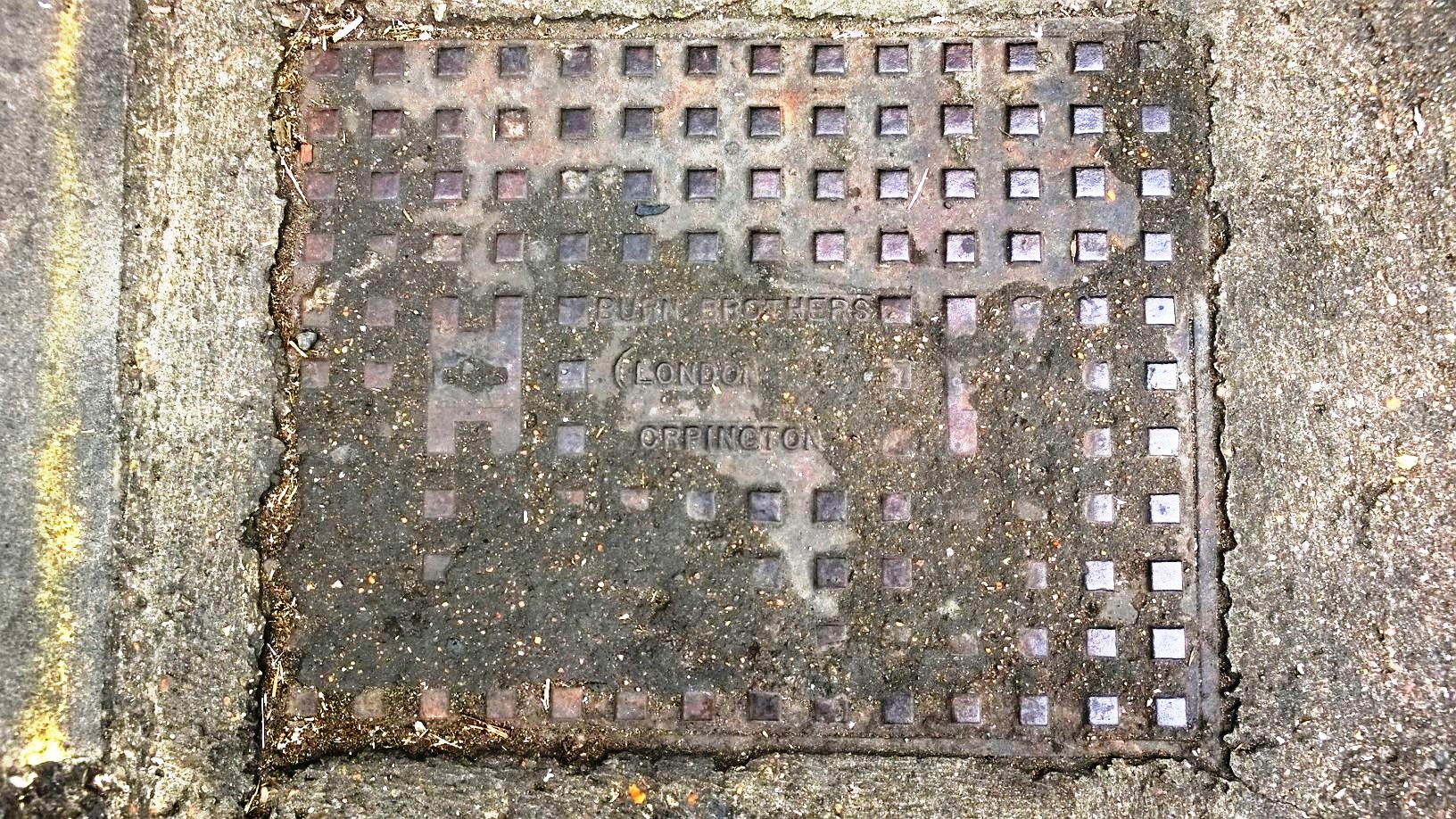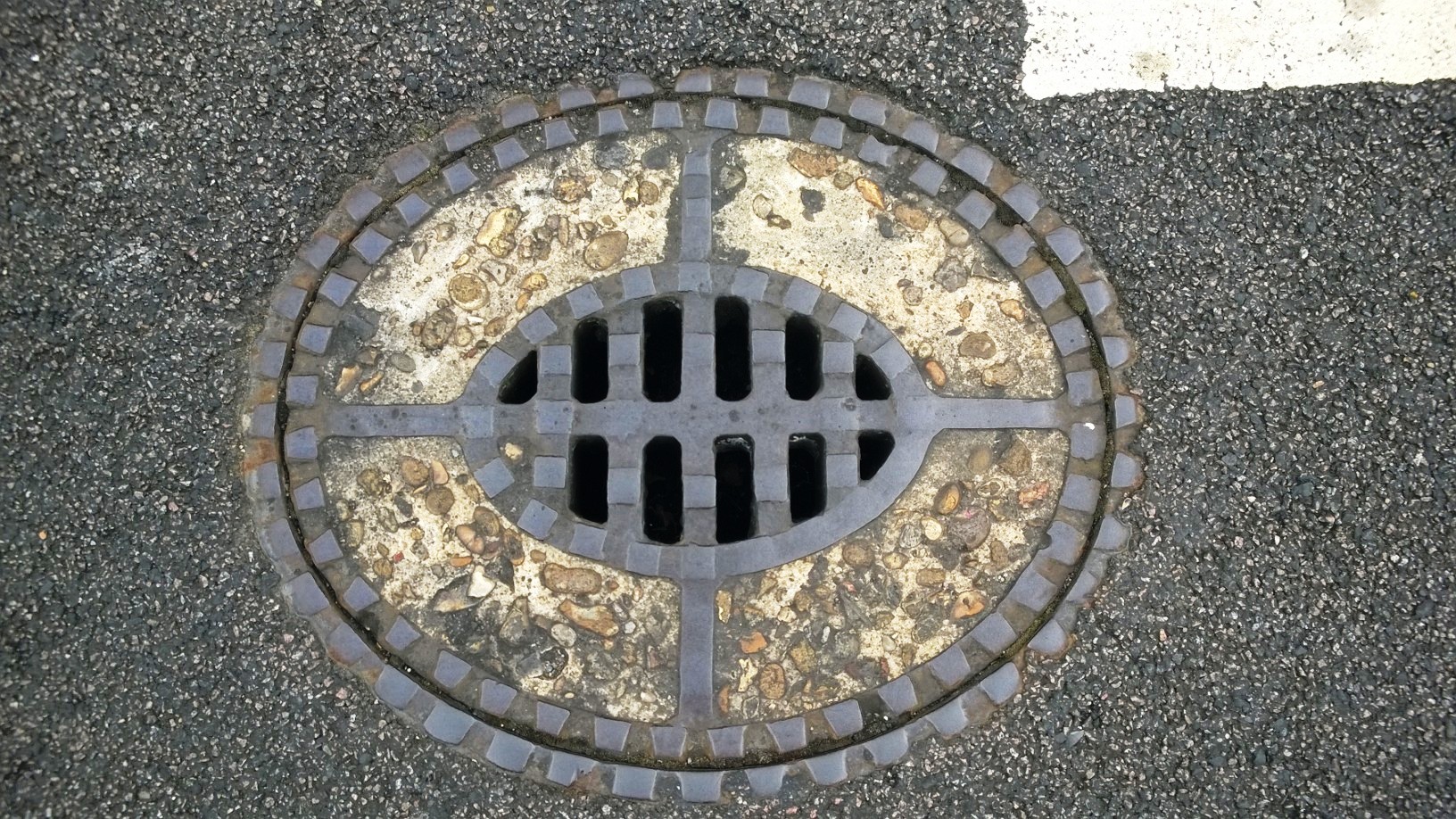 BURN BROTHERS - Skyline Depot Brockley Northcote Road Sidcup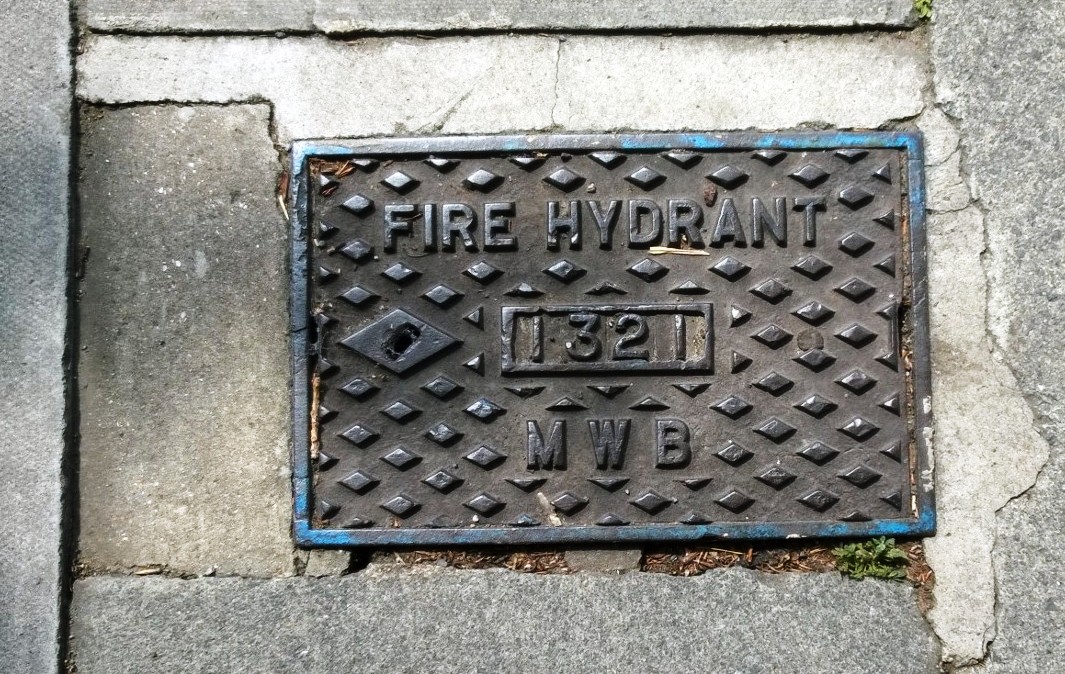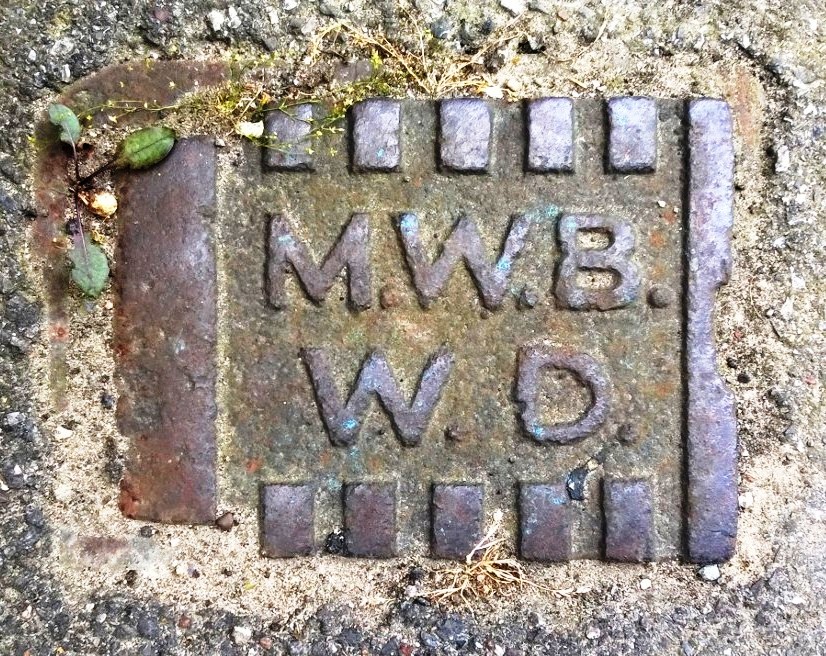 Woolwich Road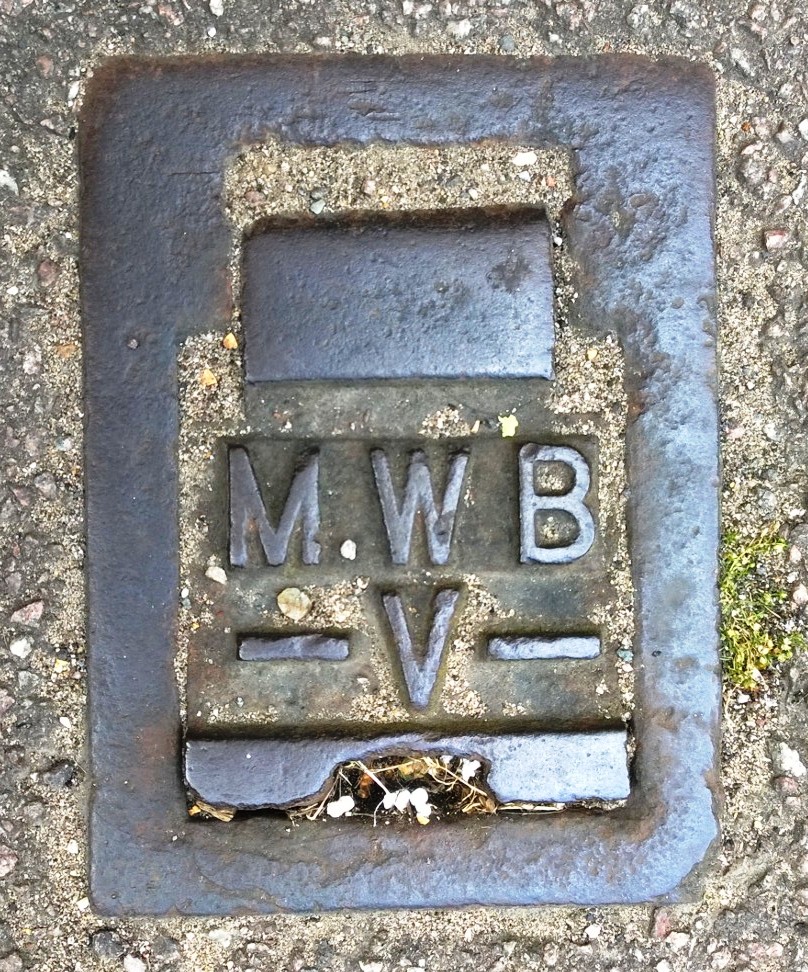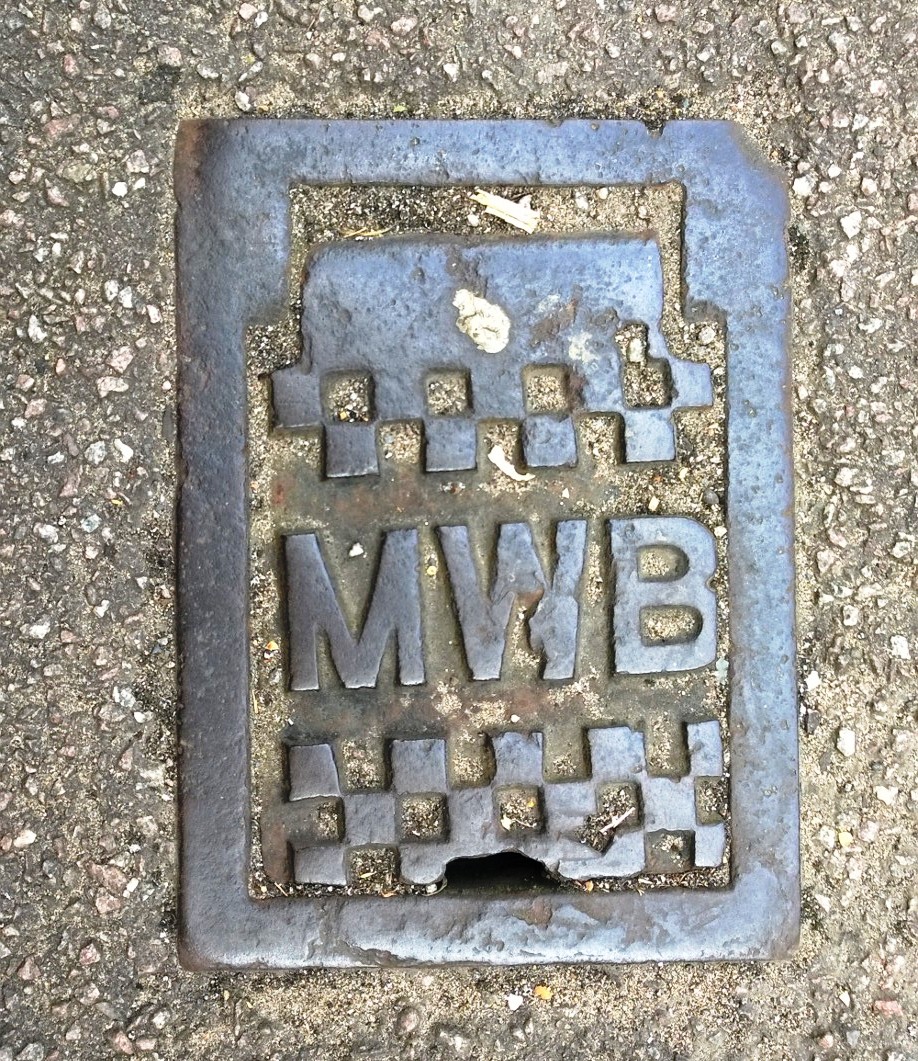 Woolwich Road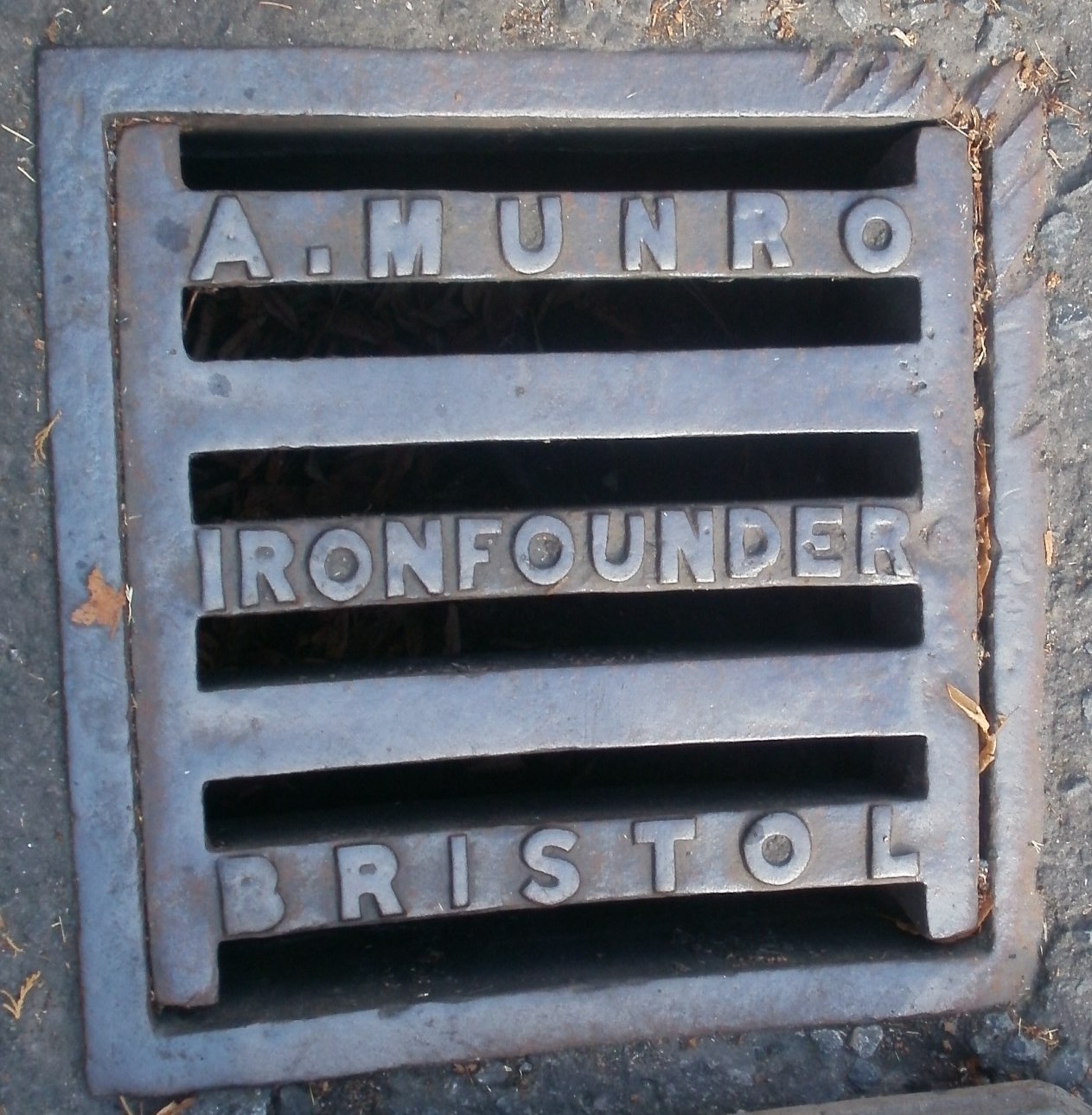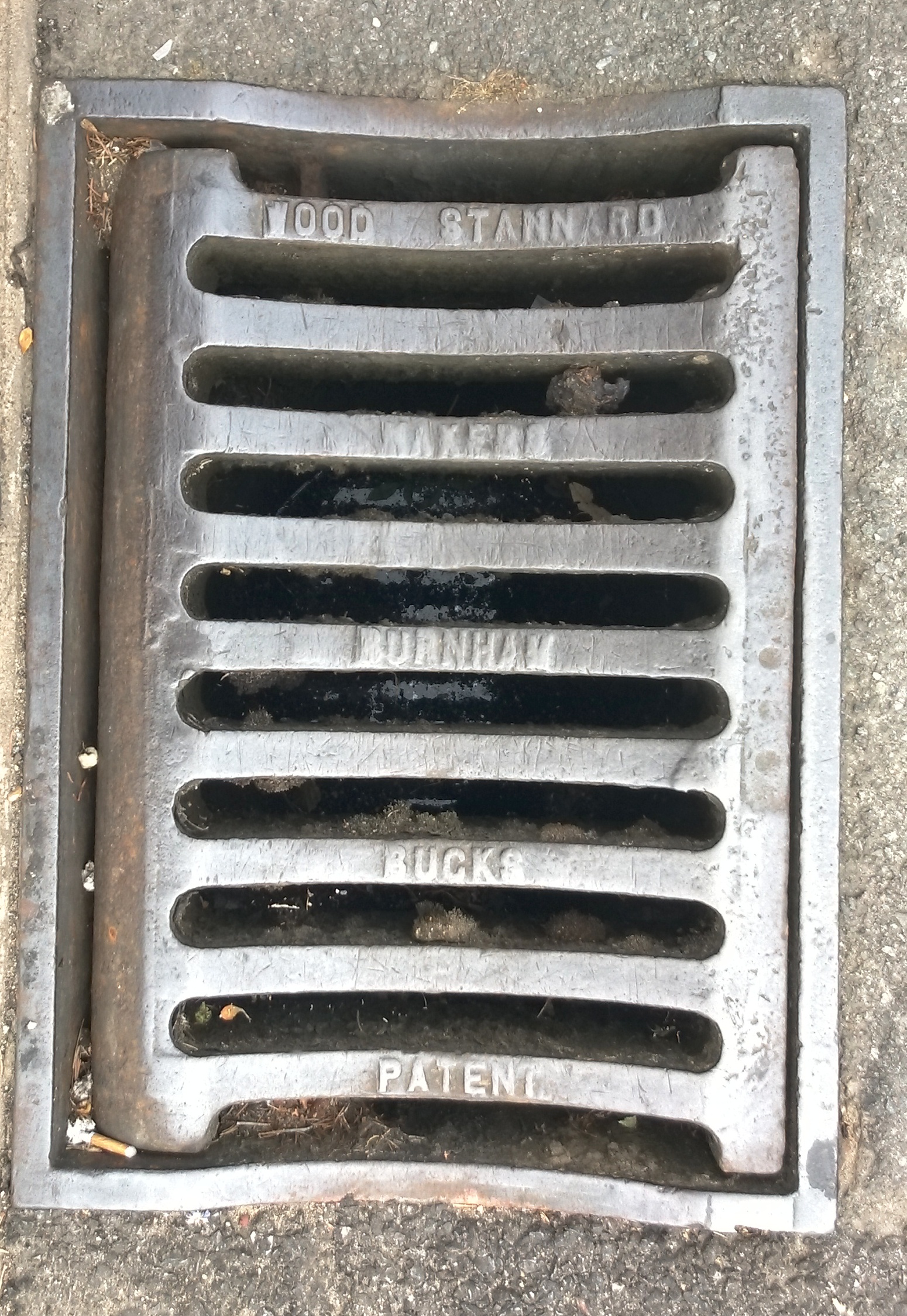 A. MUNRO IRONFOUNDER BRISTOL WOOD STANNARD MAKERS BURNHAM BUCKS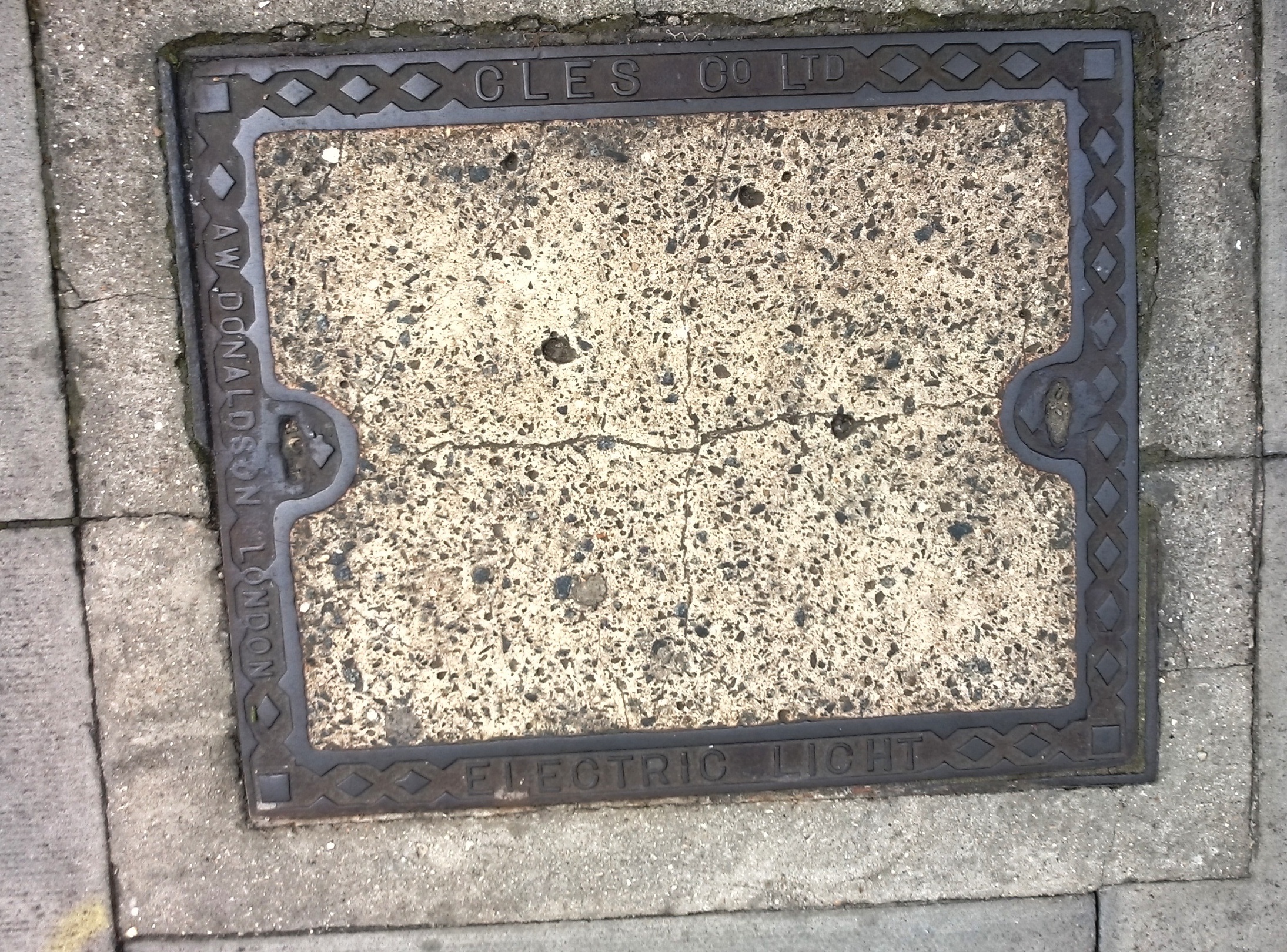 CLES CO LTD - AW DONALDSON LONDON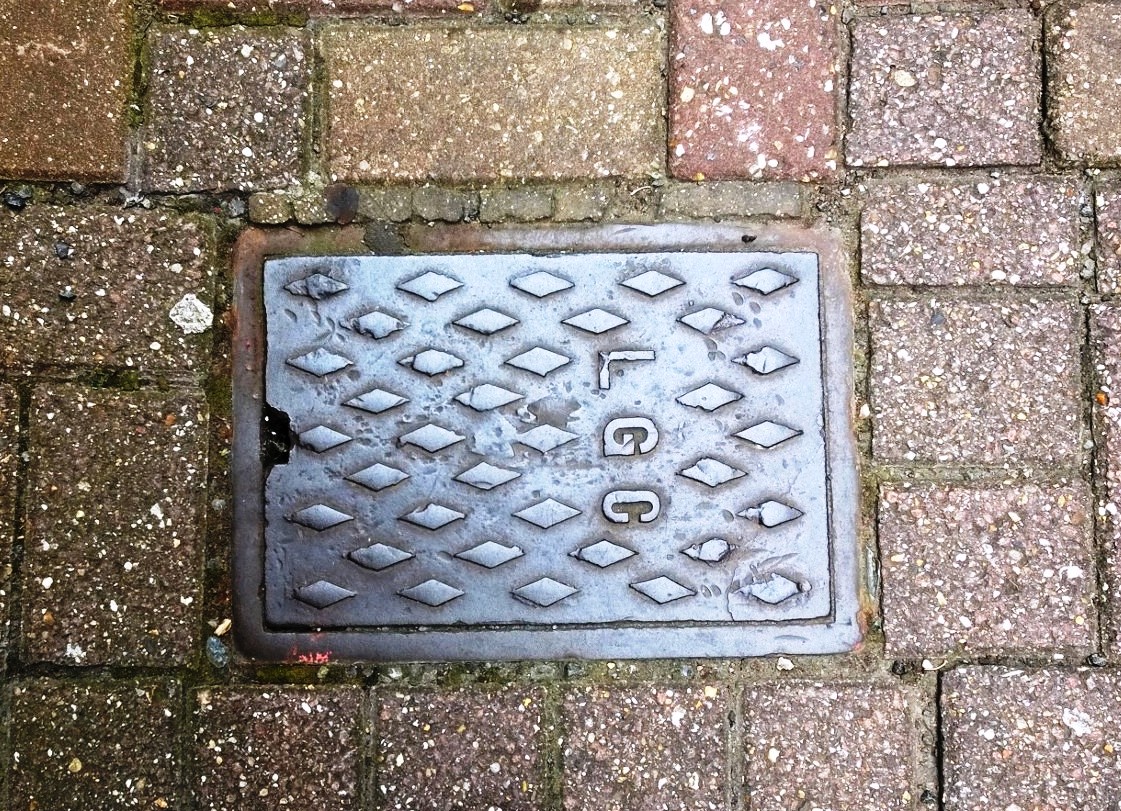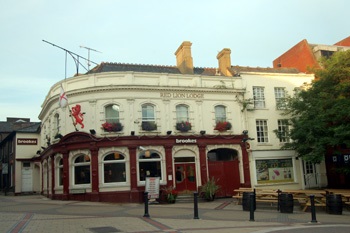 LGC - LUTON GAS COMPANY
Luton had a gas supply in 1834. The Luton Gas Company was incorporated by Act of Parliament in 1858
The Luton Gas Company also made tar for airfield runways in the Second World War (1939-45)

The Red Lion Pub appears in the countywide register of alehouse licences from 1822 to 1828 [CLP13]
and in 1833 the inaugural meeting of the Luton Gas Company was held at the inn, Thomas Butlin, the landlord,
being a prime mover behind the new company.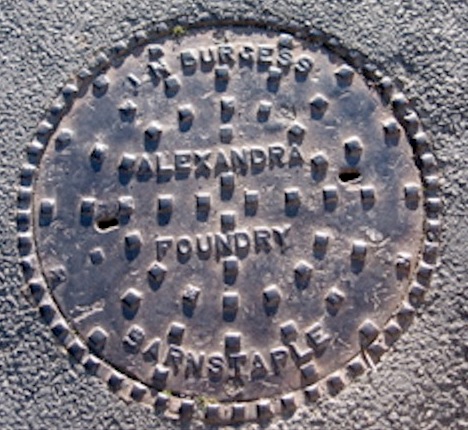 L.N. BURGESS ALEXANDRA FOUNDRY BARNSTABLE
An odd cover seen in Havant 2010 near the railway station...
Kellys directory 1941 transcribed by Jonathan Frayne have a small reference to the foundry as below
Burgess, Jn. H., Ironfounder & Mechanical Engineer, Alexandra Foundry, Alexandra Rd.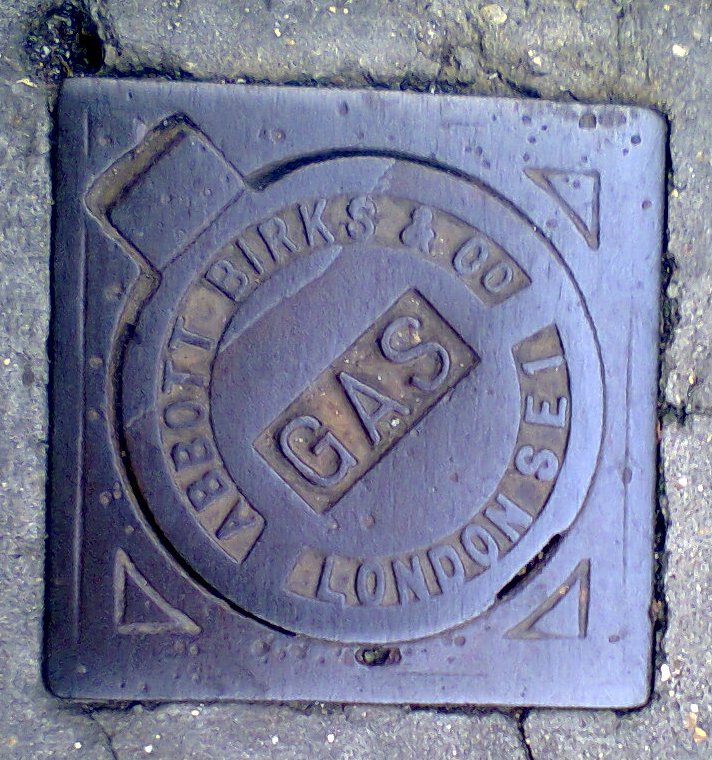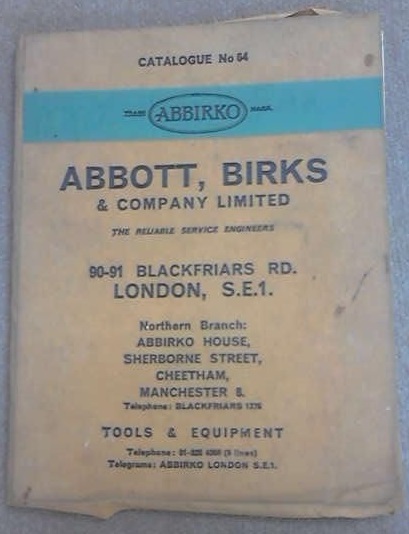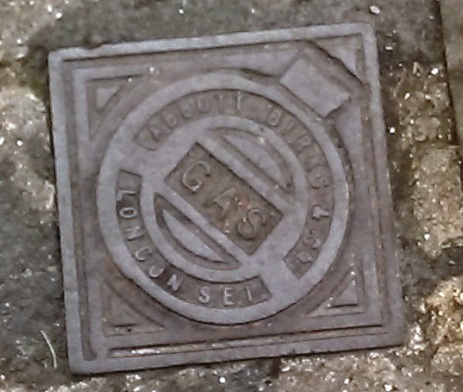 ABBOTT, BIRKS & CO LONDON SE1
From the University of Sheffield Library: Quote
"Norman Arthur Birks was born in Bradford on 1st November 1892, and studied at Bradford Technical College from 1908 to 1911. He then studied engineering
at the University of Sheffield, graduating in 1914 with an Associateship in mechanical engineering. During World War I, he served with the 9th York and
Lancaster Regiment and the Motor Machine Gun Service, and then transferred to the Royal Flying Corps. He trained at Oxford, Hendon, Doncaster and Catterick,
and was posted to France in November 1916 as a pilot in the DH2-equipped 29 Squadron at Izel-le-Hameau. On 5th April 1917, Norman Birks was shot down, wounded,
in No-Man´s Land. He was taken prisoner and treated in hospital until September 1917, when he was transferred to the Prisoner of War camp at Holzminden, where
he remained until the Armistice.
After the war, Norman Birks returned to engineering and, in 1920 set up in business with his brother Douglas as Abbot, Birks and Co., a company specialising in
components for the gas and plumbing industries, of which he remained a director until his retirement in 1970. During World War II, he was second in command of
the Air Training Corps squadron at Leatherhead in Surrey. Norman Birks died on 16th June 1989."
(Notes compiled partly from an obituary of Norman Birks by Stuart Tucker in Cross and Cockade International Journal, 21(1), 1990)

ABBOTT BIRKS & Co PATTERN No 36p LONDON S.E.1 No 91 BLACKFRIARS ROAD.............................. looks like it has been reincarnated
Dickie Dyer - an Abbirko Company
Dickie Dyer Office Established in 1920, Abbirko were originally known as Abbott Birks & Co. Founded by Norman Birks, an RAF pilot during WW1, Abbott Birks & Co
soon became a leading Manufacturer to the Plumbing and Heating Industry.
In 1995, following new ownership, the business relocated its manufacturing to the South Coast of England, where it became known as Abbirko.
Dickie Dyer was acquired by Abbirko in 2012 and offers a comprehensive portfolio. We welcome the opportunity in supporting every client in its individual need.
We pride ourselves on a personal and premium level of service including manufacturing, supply and fulfilment.
All of our products are available through leading distributors across the UK.
Oregon House, Brunel Road, Southampton, Hampshire, SO40 3WX, United Kingdom
•Tel: 02380 668833 •Fax: 02380 667777 •Email: sales@abbirkogroup.com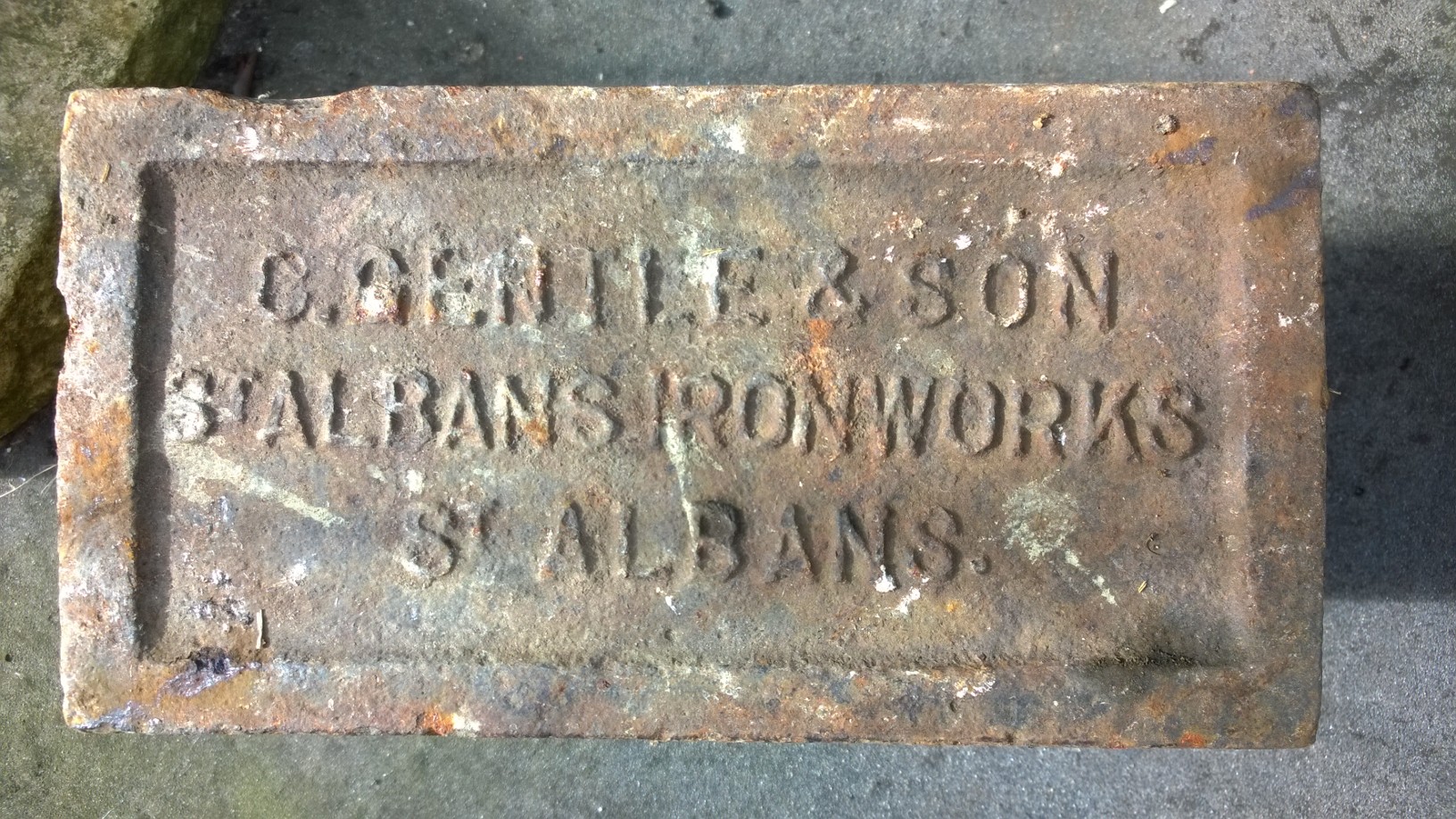 C. GENTLE & SON ST. ALBANS IRONWORKS
Charles Gentle, iron and brass founder and engineer St Albans,
C. Gentle & Son (St. Albans) Ltd: 01324669 Registered Address: Smith & Williamson, 1 Riding House Street, London, W1P 7PA
C. Gentle & Son (St Albans) Ltd - Plumbers Supplies St. Albans, Hertfordshire, AL1 4TD. Tel: 01727 850656
Send Your Pics. to <ctva@hotmail.co.uk> - Heritage Archive - Return to - The Classic TV Archive Website